1 week ago
Major Crypto Exchanges Went Offline as Cloudflare Suffered Another Outage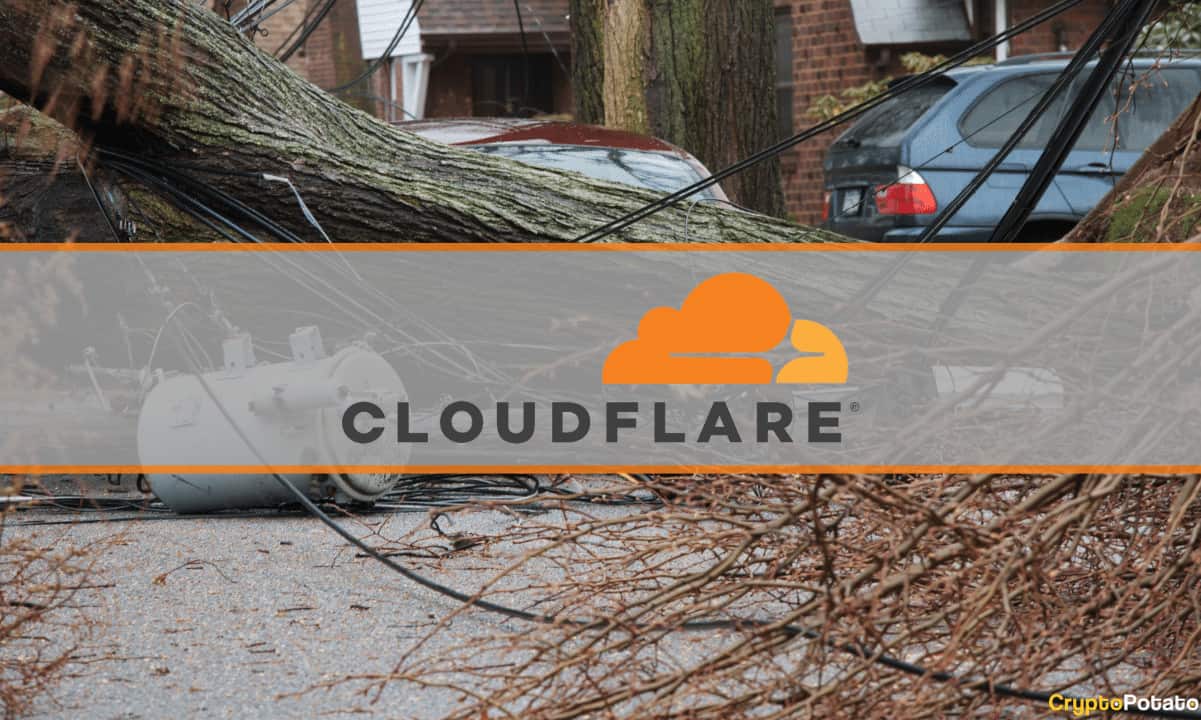 Earlier today, web infrastructure platform Cloudflare suffered another major outage causing half of the Internet to collapse, crippling major communication platforms and crypto exchanges, including Discord and FTX.
During the Cloudflare outage, which lasted for 25 minutes, crypto users who tried to access the websites of service providers like FTX, Bitfinex, CoinMarketCap, and OKX, were met with a "500 Internal Server Error" message.
Cloudflare has restored its servers, allowing users to access affected crypto exchange websites.
...